Workshop on Theory and Practice of
Graph Drawing
on the occasion of the 60th birthday of
Peter Eades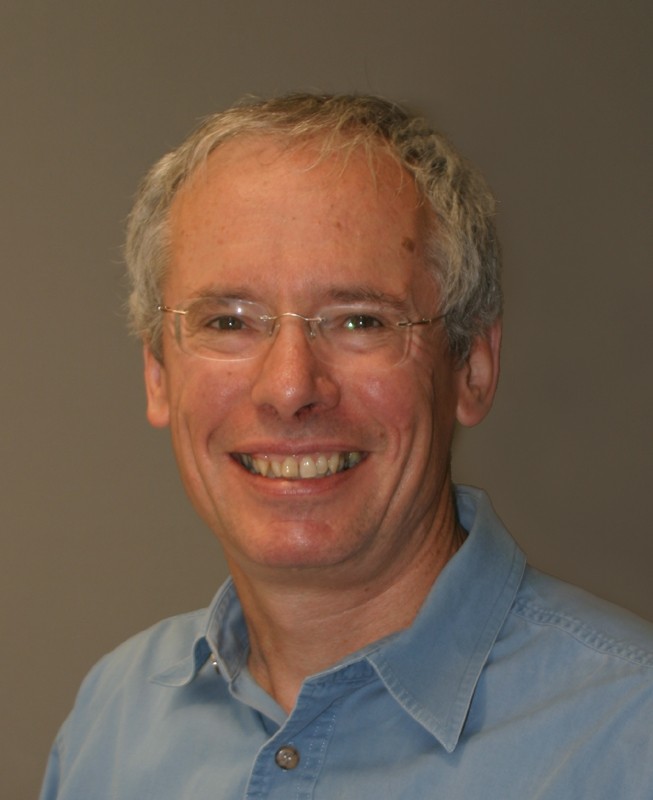 Date & Place
September 18, 2012, 2-6pm
Redmond, Washington (next door to the reception)

Contact

Fabrizio Frati, brillo AT it DOT usyd DOT edu DOT au
Photos
Can be found here.
Registration
Free registration: Send a confirmation email with subject "GD workshop registration" to Fabrizio Frati containing your name and affiliation until September 10.
Invited Speakers
Ulrik Brandes, University of Konstanz
Giuseppe Di Battista, University of Roma Tre
Giuseppe Liotta, University of Perugia
Roberto Tamassia, Brown University
Ioannis G. Tollis, University of Crete and ICS-FORTH
Sue Whitesides, Victoria University
Program
Can be found here.
Organizers
Seokhee Hong, Fabrizio Frati, Karsten Klein, The University of Sydney